The Implant Dentistry Centre
The IDC is a state-of-the-art dental practice specializing in the Bicon Dental Implant System. By offering a full range of dental services, including General Dentistry, Preventative Care, Oral Surgery, Dental Implants, Periodontics, and Prosthodontics, Implant Dentistry Centre (IDC) is able to provide its patients with an exceptional level of care.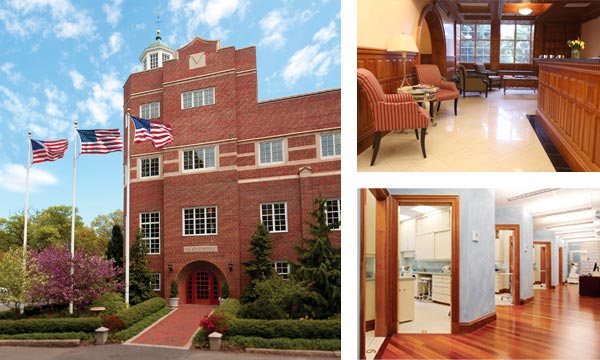 IDC staff members speak Arabic, English, French, German, Japanese, Italian, Portuguese, Russian, and Spanish.